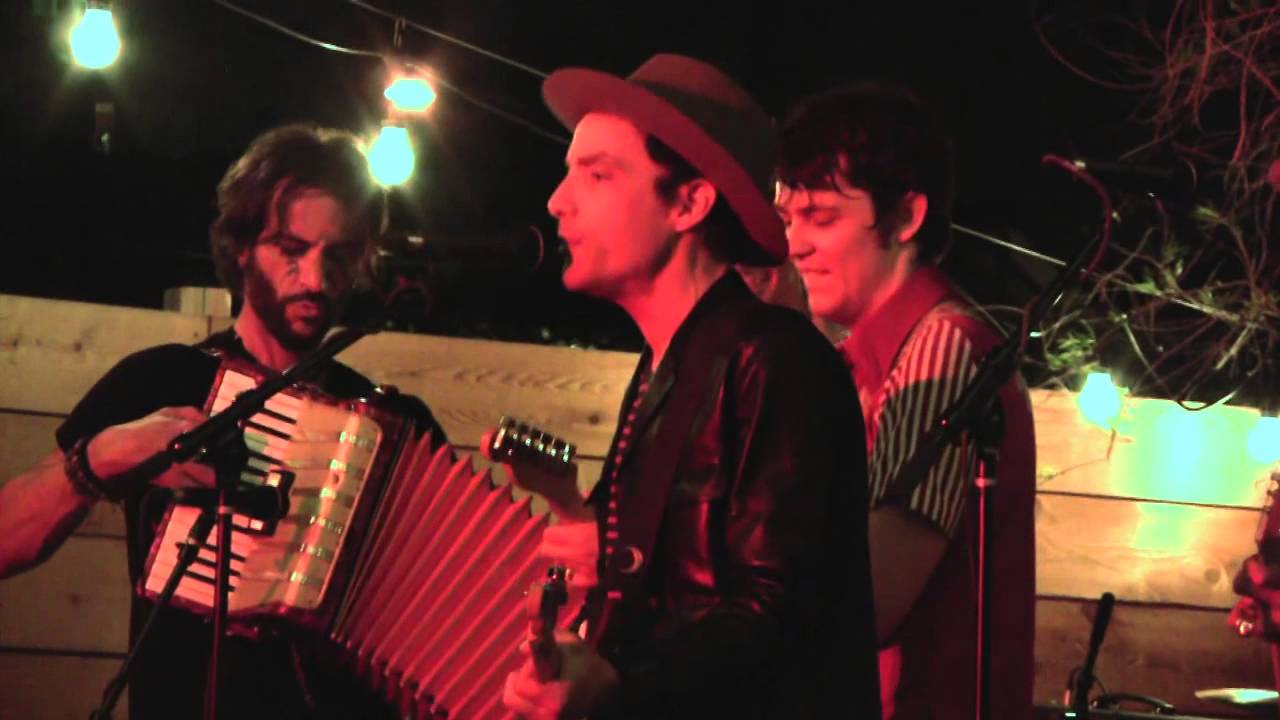 We're loading up the Chevy and heading out next week for (more or less) the rest of the year.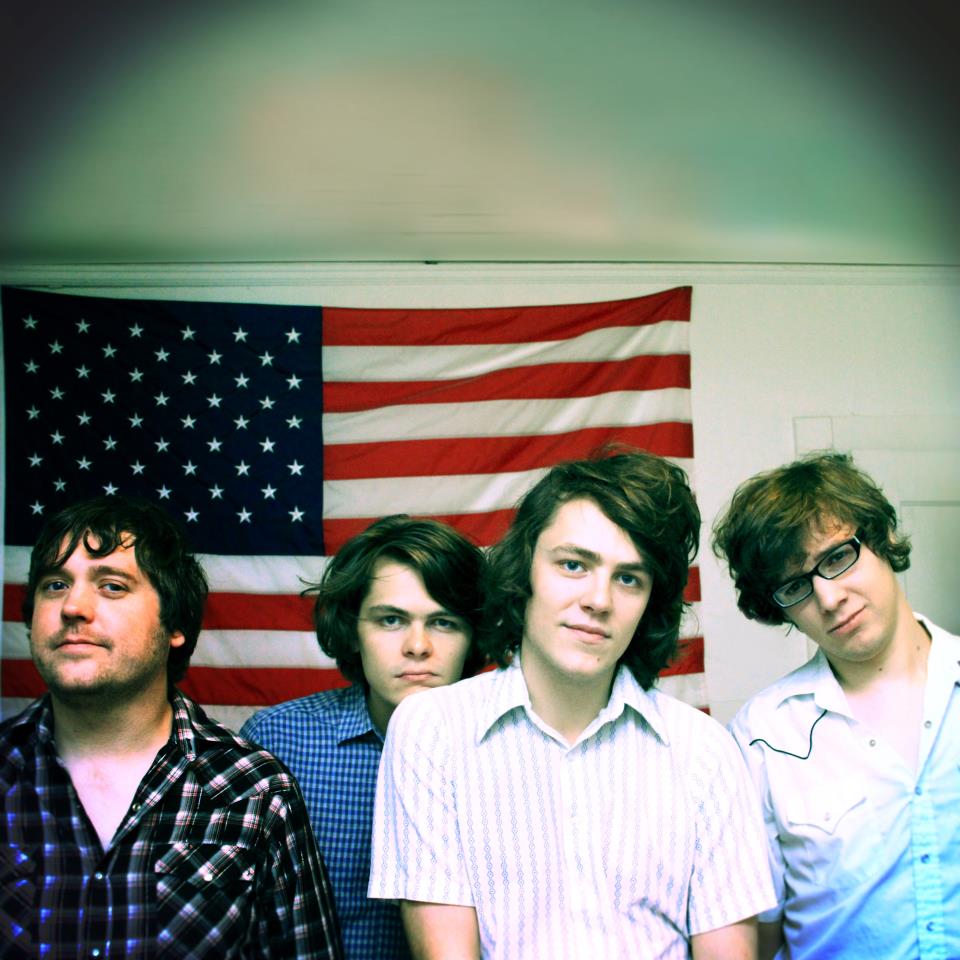 What more can we say?  We're thrilled to be amongst such great company as Gaslight Anthem, Gogol Bordello, Flogging Molly, and much more.  There are some great people at this label and we're very excited to get working with them.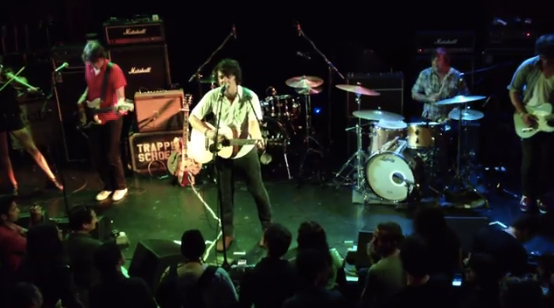 That's right, the guys will be opening for the quintessential Little Band That Could, Soul Asylum, at the Troubadour in LA on August 2 and at The Independent in SF on August 3.